WHY KEIKISITTERS.COM (Hawaii) or I LOVE MY SITTER (U.S.A.)?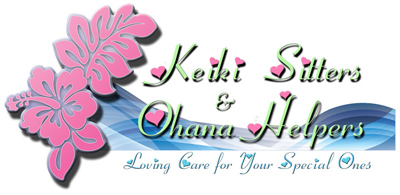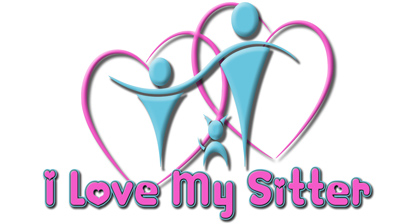 We offer a unique service.
There are numerous franchises offered in each separate category of childcare, pet sitting, elder companions and tutoring. What makes our service unique is
We conveniently combine a number of resources for families to utilize. One stop shop.
All of our services require the sitters to return a clean background check and give parents free access to the results. (Versus other websites that are a mix of sitters who have and have not chosen to run a check. Also, sitters with a criminal record are still allowed on those sites.)
Our online database of sitters is updated on a daily basis by suspending old accounts. Giving parents a realistic view of how many active profiles there are online. (Versus other websites that accumulate sitter profiles for years only deleting them if the sitter logs in on their own to do it.)
We offer a unique program.
We are the only service with an interactive database of sitters and jobs that are offering franchises.
The entire franchise is almost fully automated, requiring little attention on a weekly basis. In turn allowing franchisees to experience the reward of freedom of time and place while still accumulating wealth from the business.
Our franchises are so affordable that the majority of franchisees are able to pay cash out of pocket without even dipping into their savings.
We are an affordable, high-quality service.
We are affordable both to the franchisee and to their client's. Why offer our service for more, when we can offer it for less? We offer higher quality services at a lower price. Do we experience profit loses because of this? No. We are able to do this by working smarter, not harder. Having an online website, with mobile services and independent contractors versus a physical location and employees' makes our overhead (expenses) virtually nothing. We simply pass these savings onto our franchisees and their client's.